I know we have our own preference when it comes to beauty, and for me one of the most beautiful people in the world came from Asia, yes you heard me right, they are unique and have different kinds of skin color but yet they can outshine Americans even Europeans, most Asians are conscious when it comes to beauty especially in the East and South East. Now let me give you my Top 10 most beautiful Asians.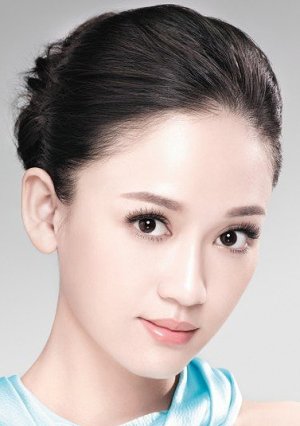 10. Joe Chen
This Taiwanese actress is really blessed with a youthful glow, she is indeed of age but still she looks young, even if she has a stressful day as an actress. You can watch some of her dramas to see how youthful she is.
9. Jang Nara
The Bright Girl, Fresh look despite from her age, she is indeed taking care of herself, you will probably fell in love with her innocent look, she is indeed pretty and appealing. She is one of the most beautiful girl in Hallyu.
8. If we are talking about a pretty woman, here she is: Shan Cai as we call her in the Taiwanese hit drama Meteor Garden has her own trade mark, well she is also of age but she looks like a sweet 18 year old student, her beauty is one of a kind, but she is already married so sorry guys.
7. Mai Davika Hoorne
Thai model and actress that has an exceptional beauty, she started her career at a young age, but I think being pretty is her goal why she maintain her looks. She's one of the most marketed star not only in Thailand but the whole Asia.
6. Baifern Pimchanok
The Thai Fairy, P'Nam as we call her, and she's the famous partner of Mario Maurer in the movie "First Love" model and actress who is really a godess, no doubt that many Thai men fell in love with her, she is pretty and smart.
5. Honey Lee
The famous Miss Korea, a famous beauty queen turned actress and MC, she is known for her beauty, she was the MC of Get it Beauty, one of the beauty shows in Korea, which brought her to fame. You can watch her in the movie Tazza 2.
4. Ariel Lin
She is cute and pretty, everybody likes her innocent look, her pretty smile can capture the hearts of men, but ooops! she is married so hands off guys.
3. Liza Soberano
I am not into Filipino Actresses, but I can say that this young lady is so goddamn beautiful, from the features and even simple look even without make up, I know a lot of guys are head over heels to her.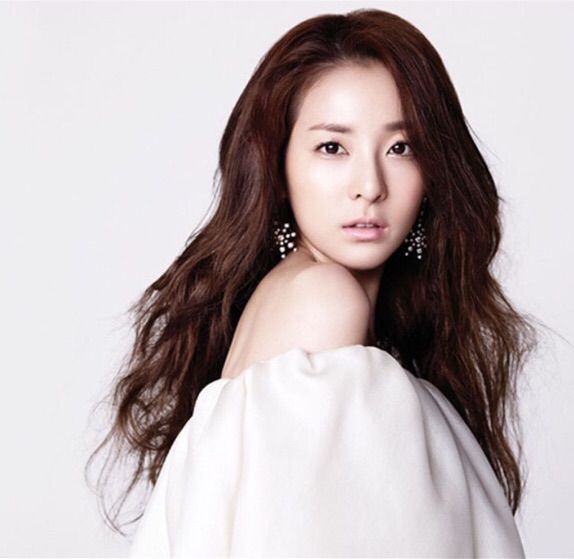 2. Sandara Park
I know some will say she is not beautiful, but then you're wrong guys! She is an epitome of beauty, Vampire godess as we call her because she is 33, but she looks like a teenager, the reason why he has a lot of fanboys, and they're not just an ordinary fanboys because most of them are Kpop Idols, but someone owns her heart already..ooops sorry!..confidential.
1. Han Hyo Joo
Speaking about godess this woman is the prettiest, and I can tell you why, her beauty is natural, I know that half of women in Korean entertainment had plastic surgery, but she has not, she can show you her beauty without the shades of make up and she can go anywhere without it, no doubt there were a lot of magazines wants her to be the cover.